We know all tips are not created equal.
So we provide different solutions for different industries.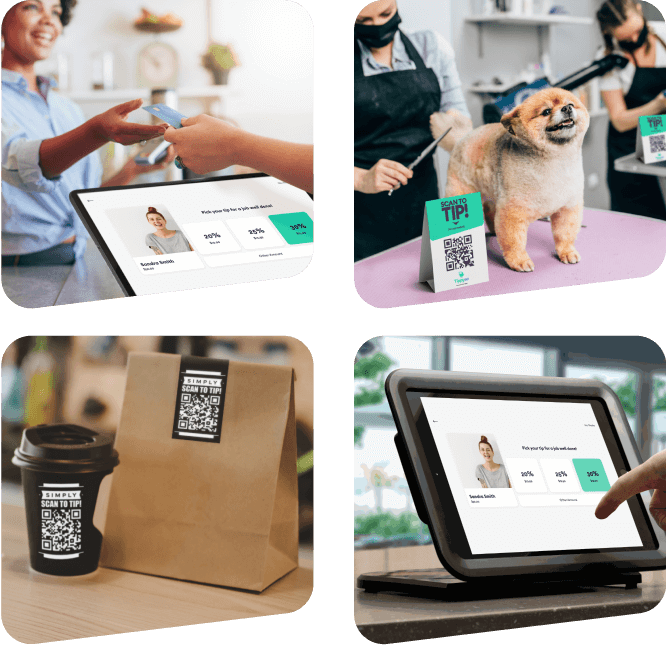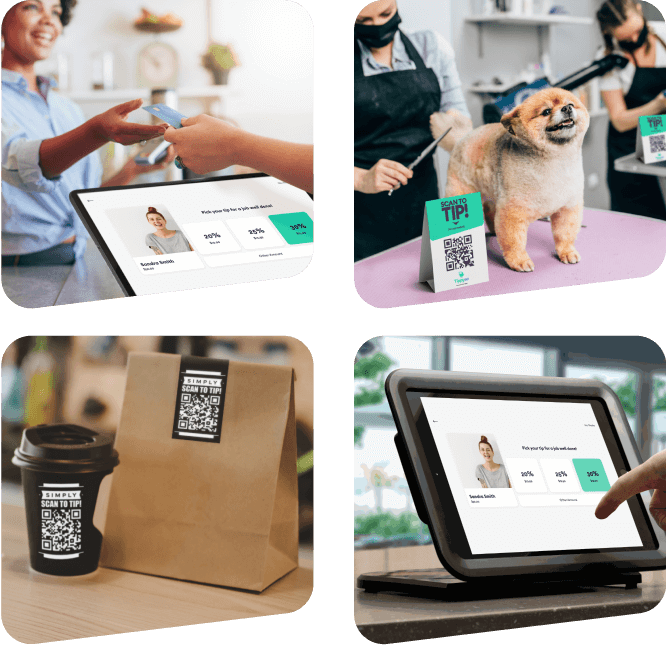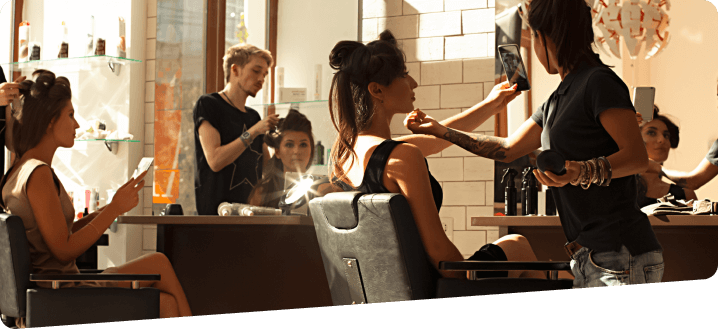 We're a cut above the rest. Tippy brings personalized tipping back to the salon and spa industries and gets higher tips to service professionals instantly.
Housekeeping, valet & concierge staff have all experienced a significant decrease in tips as more customers go cashless. Improve staff retention with Tippy's new TAPnTIP™ technology.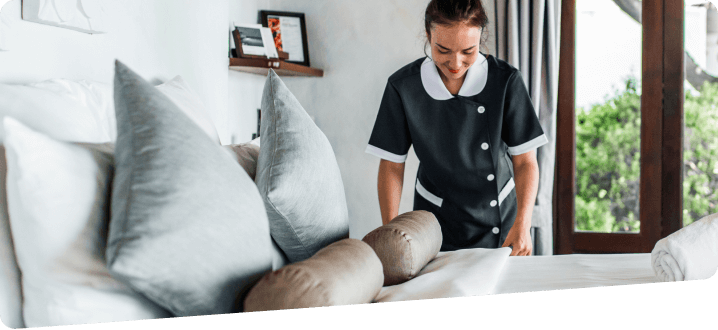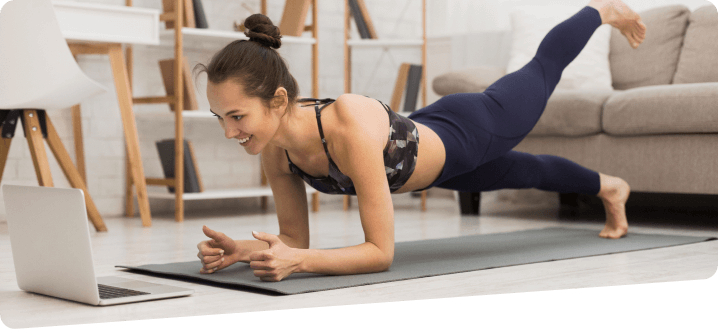 Namaste-thank you with a tip. We give you the ability to share the fitness love by sending your clients a link for post-class tipping!
Lack of tips is no longer a pet peeve for groomers! Set up a Tippy Pro kiosk at checkout or have groomers send a link with TippyGo.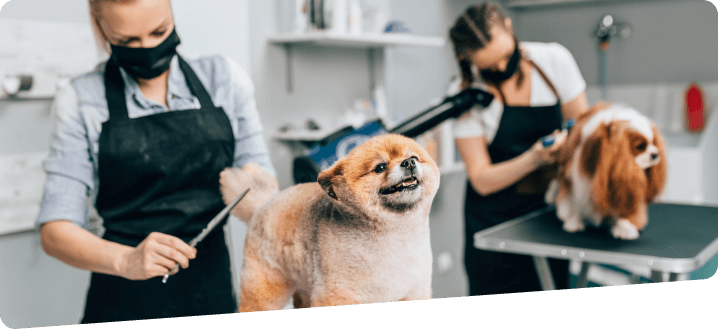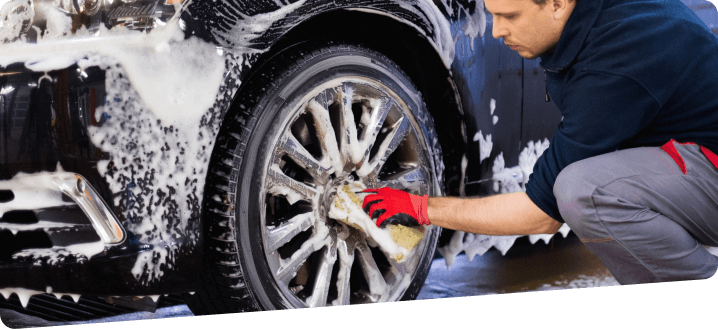 Is your car squeaky clean? From car wash to new tires, give customers a chance to conveniently say thanks while waiting.
Cheers to higher tips! From sophisticated Point of Sale integrations to on-the-GO QR codes at tables or counters, we give your customers plenty of tipping options.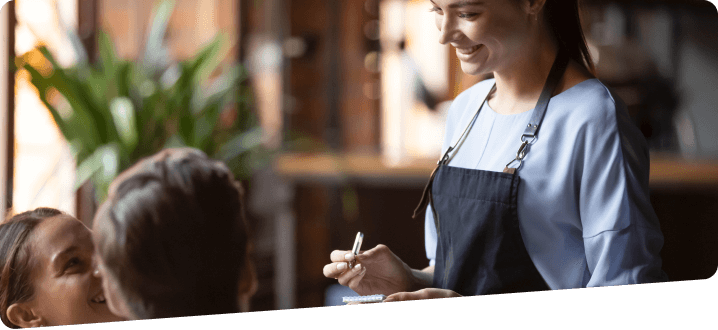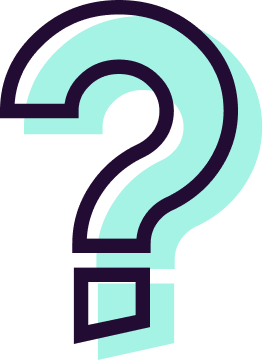 Every business is different and we're more than ready to take on another industry. Let's connect to make it happen!