No Point of Sale integration needed and perfect for tipping at your checkout counter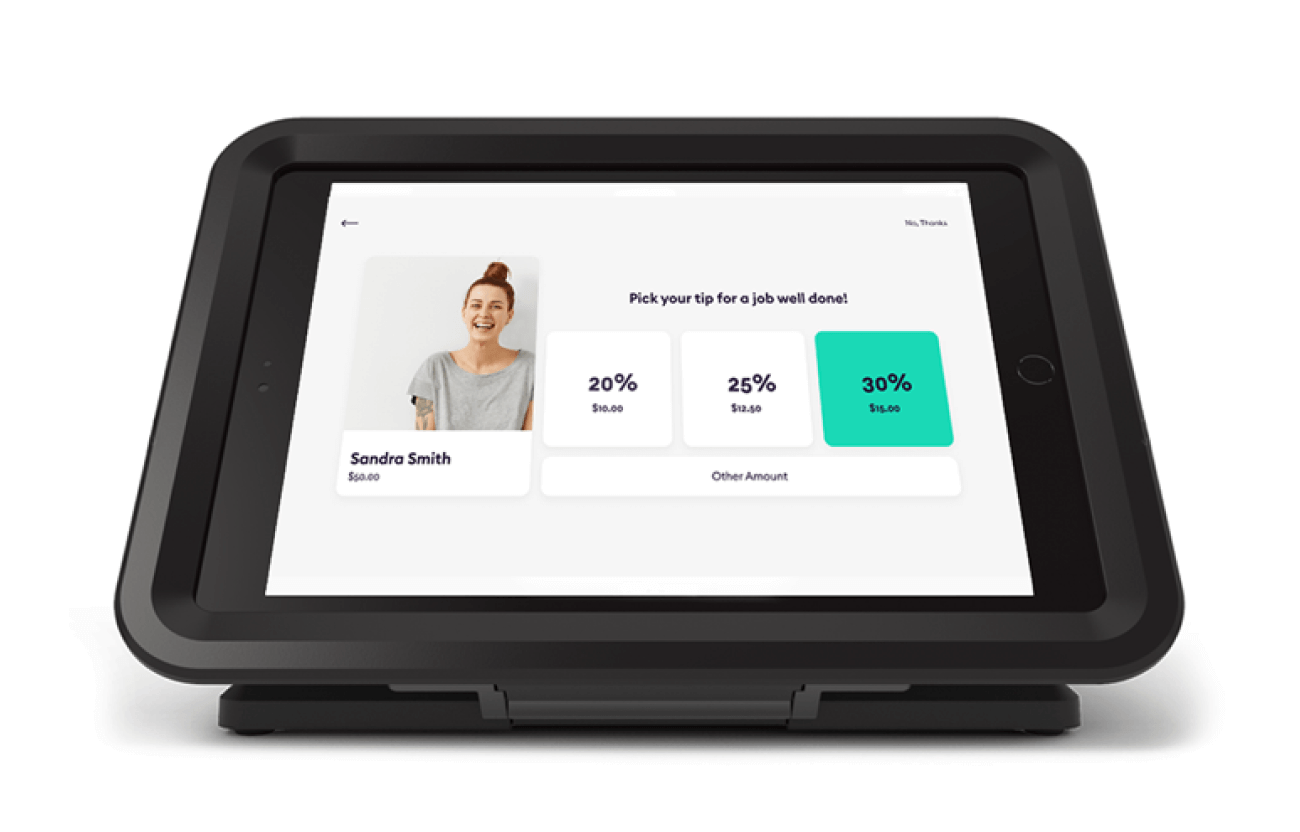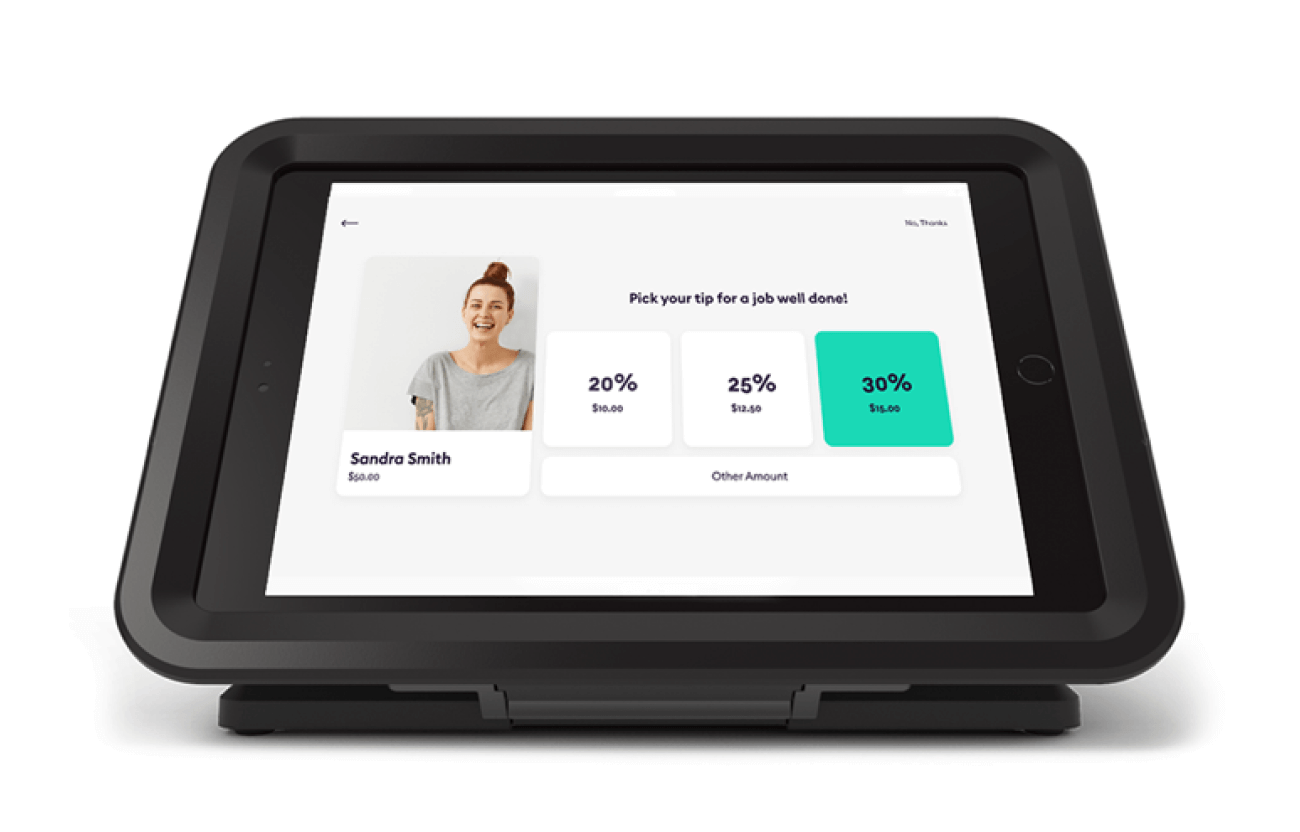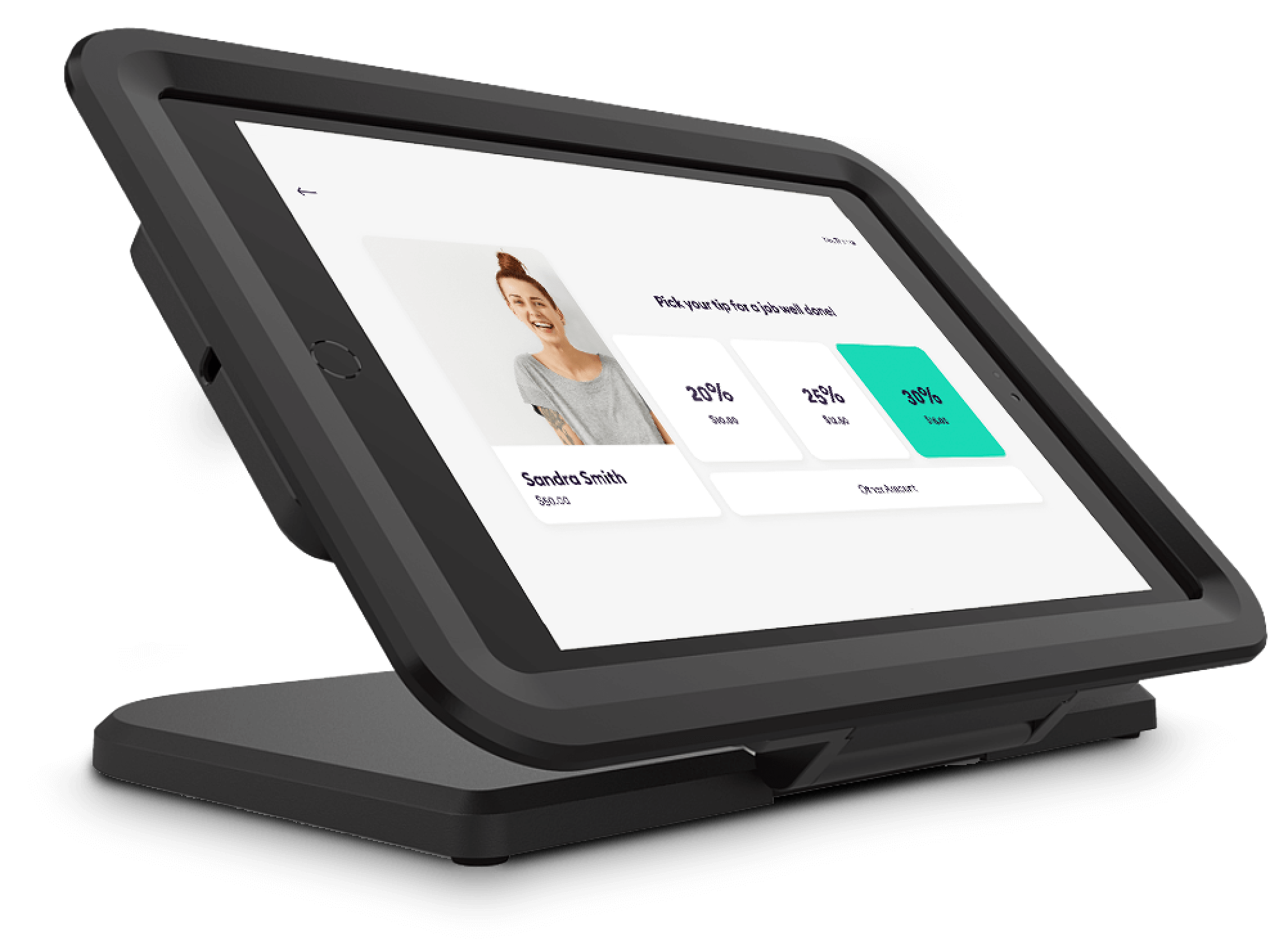 Our Stand-Alone Kiosk is ideal for business owners who want to
give their employees a raise with increased tips.
save on credit card processing fees.
get tips to their staff instantly without any headaches.
impress their clients with a convenient way to tip.
1
Normal Checkout.
After your normal checkout select one or multiple people to tip with our easy-to-use interface.
2
Enter in the service amount.
Easily enter in the service amount and tap Tip Away.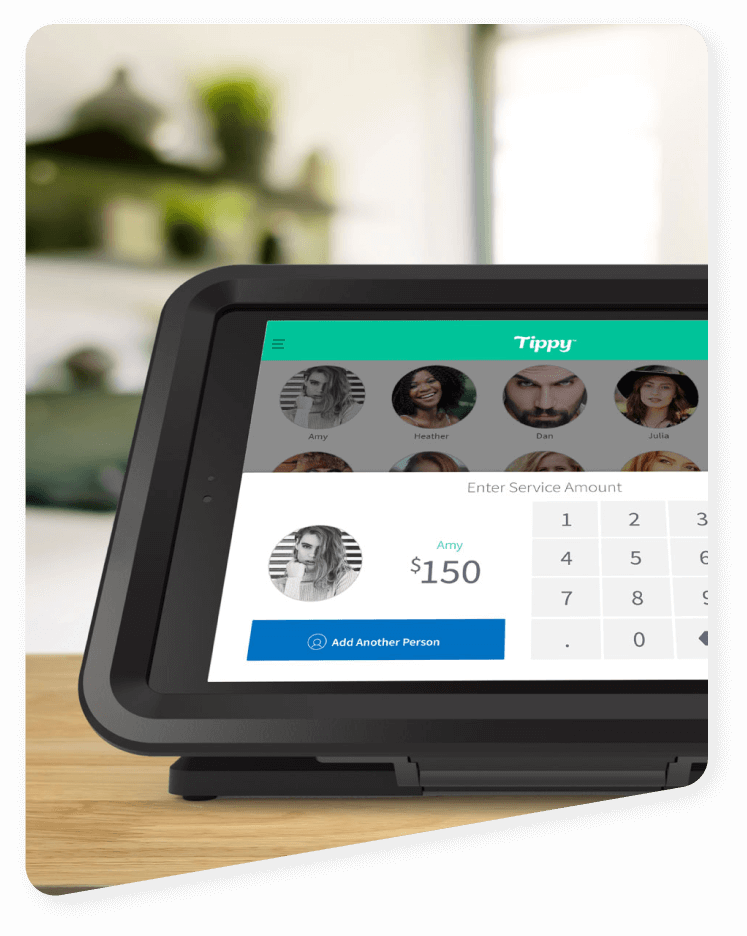 3
Let the tipping begin!
Turn the Kiosk around and watch as your customer tips in a personalized and easy checkout process.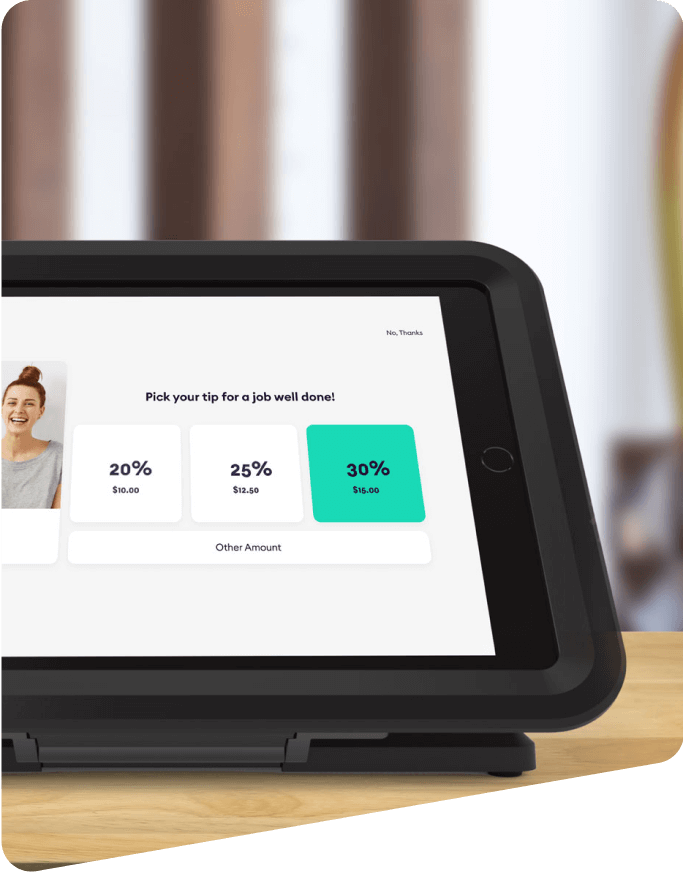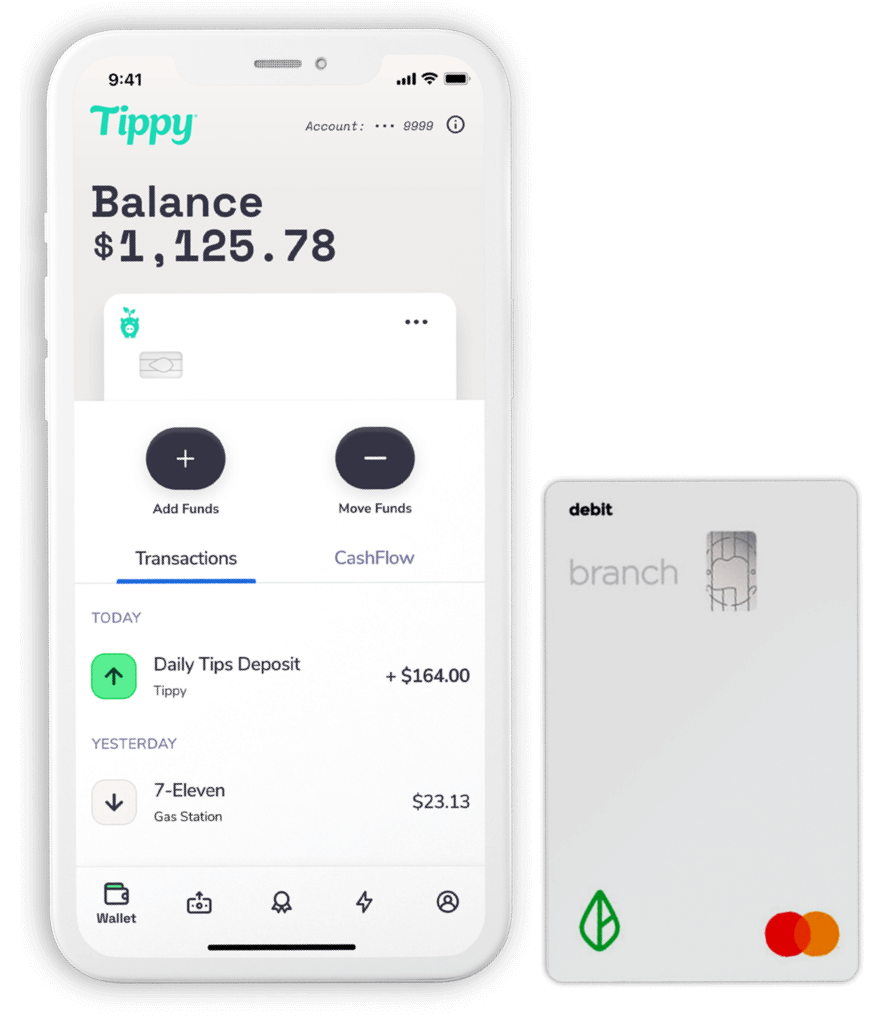 INSTANT tips to spend, transfer or save.
The FREE Tippy Mobile App is available to service professionals and makes managing tips easy with features like tip history, customer history, and split tip capabilities. And the Tippy app is integrated into your digital wallet (powered by Branch) so now all tips are available immediately!
We see you … and we LOVE you!
What business owner doesn't fall in love with a good dashboard?!
We here at Tippy are passionate about making our dashboard easy to use, so you can spend more time running your business and less time running your laptop. Now that's LOVE!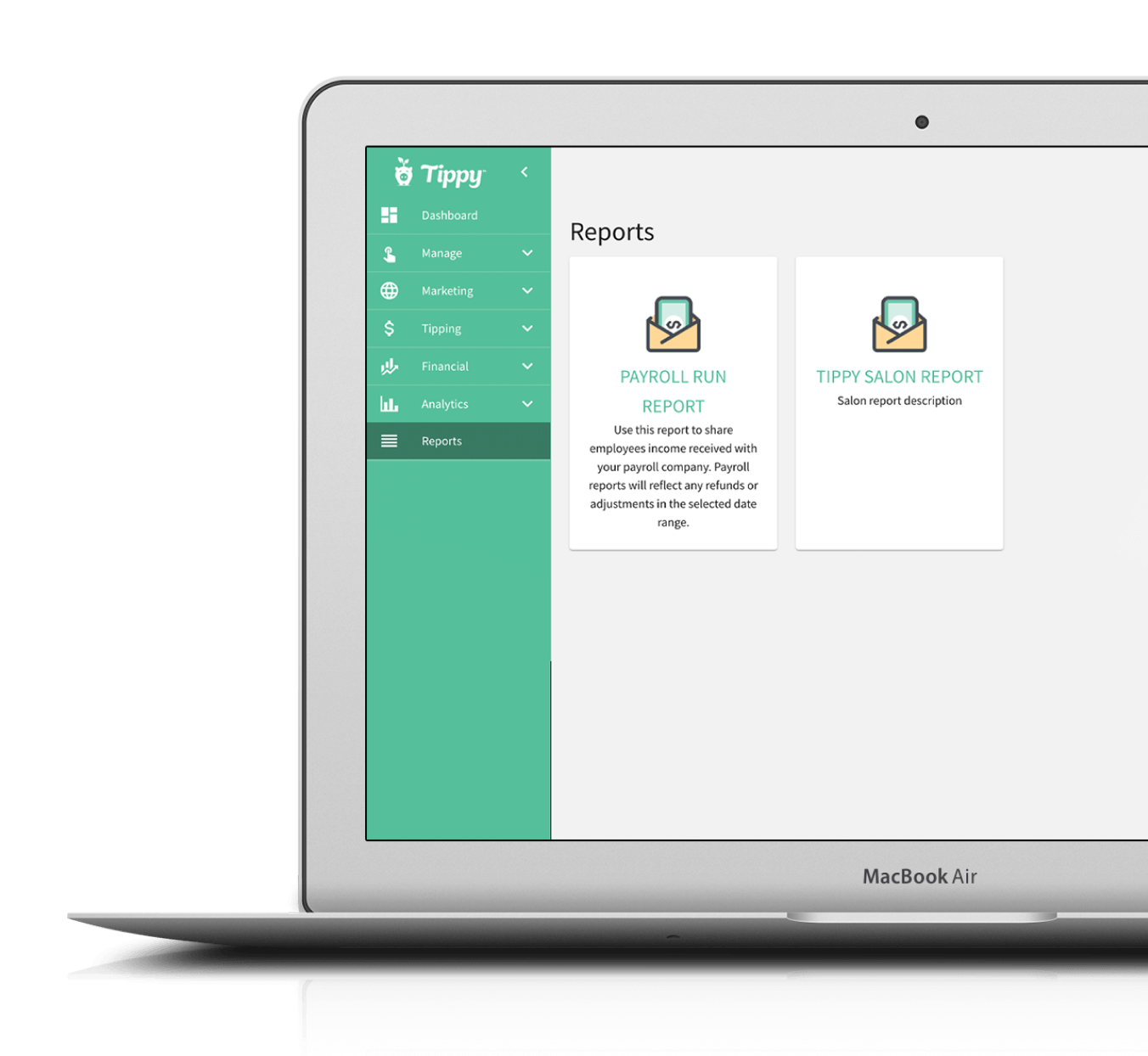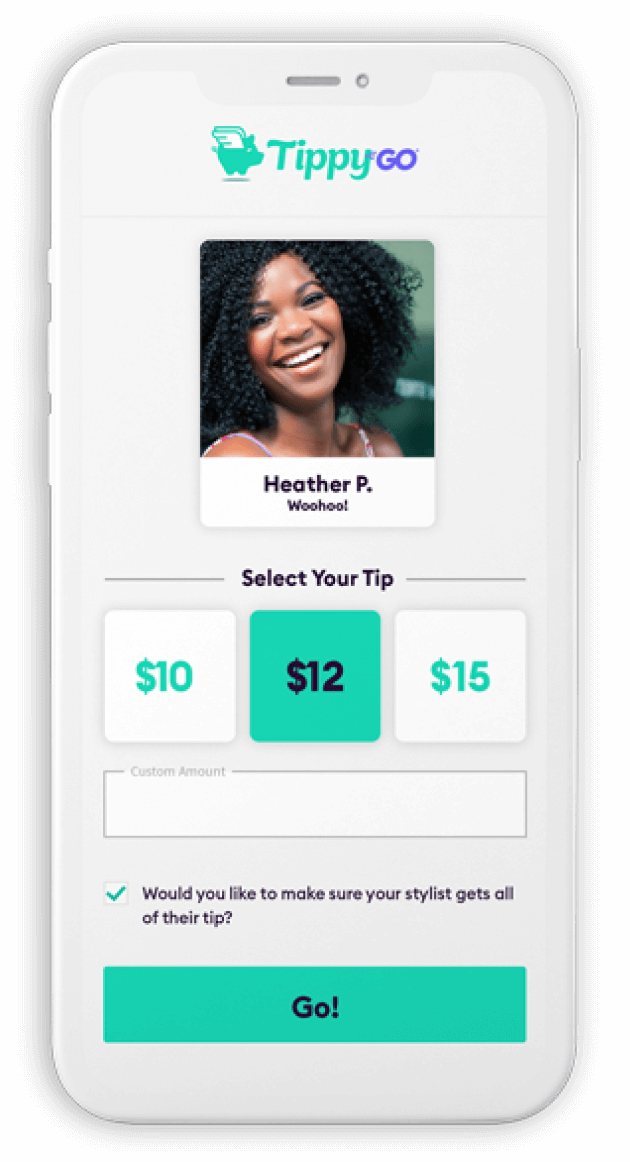 Does On-The-GO Tipping spark your interest?
Wanna see what else is included in your Tippy Subscription for FREE?