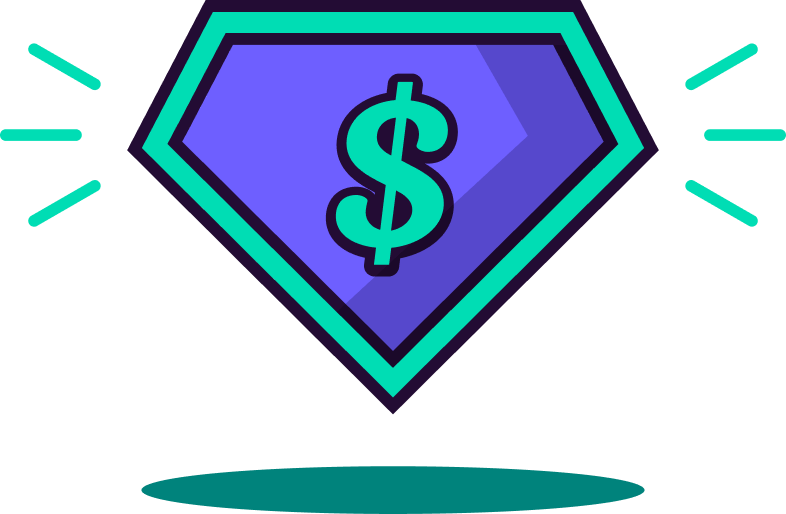 Yay to the Superheroes like YOU that have the power to bring happiness to all!
You're one step away from a $150 Amazon Gift Card!
Make sure you fill out ALL the fields in the form. No limits on how many businesses you refer! Sky's the limit.
Any Business Gets a
Free Year of Tippy!
That's right… All because of you! We hope you receive lots of hugs from your referrals!
There are some Terms
& Conditions
For you to receive each $150 Amazon Gift Card, the businesses you refer must process 60 tips within 30 days. And it does not apply to any accounts that have already signed up.
Have Fun & Get
Creative With It!
We are here to help as much as we can! Need something from us, like a couple of our cute Tippy Piggy Banks or a flyer? We got you! Just email us at hello@meettippy.com.